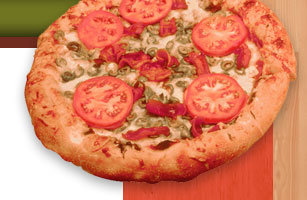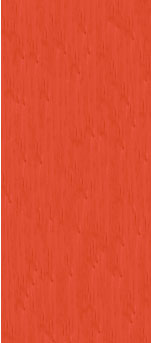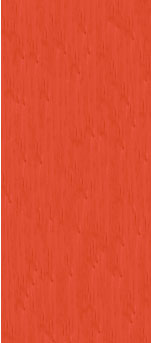 We are a family owned and operated Restaurant located in Ebensburg, Pa. Most of our food is 100% handmade on site from our family's favorite recipes. It is an absolute pleasure to be able to share our favorite foods with you.

Warning; Garlic is in almost everything. We will not be held responsible for stinky breath.

Most importantly, THANK YOU for visiting Rik-N-Nik's!!!